TECHNOLOGY IS OUR PASSION

Consulting, Investment, Management.
An experienced team of entrepreneurs and managers working in the field of consulting, investment and management. State-of-the-art academic and practical knowledge is our path to success.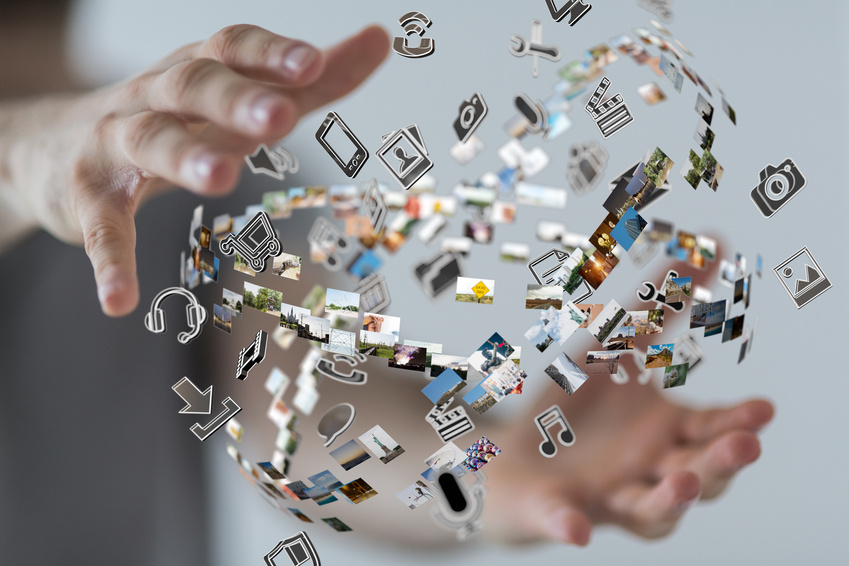 ---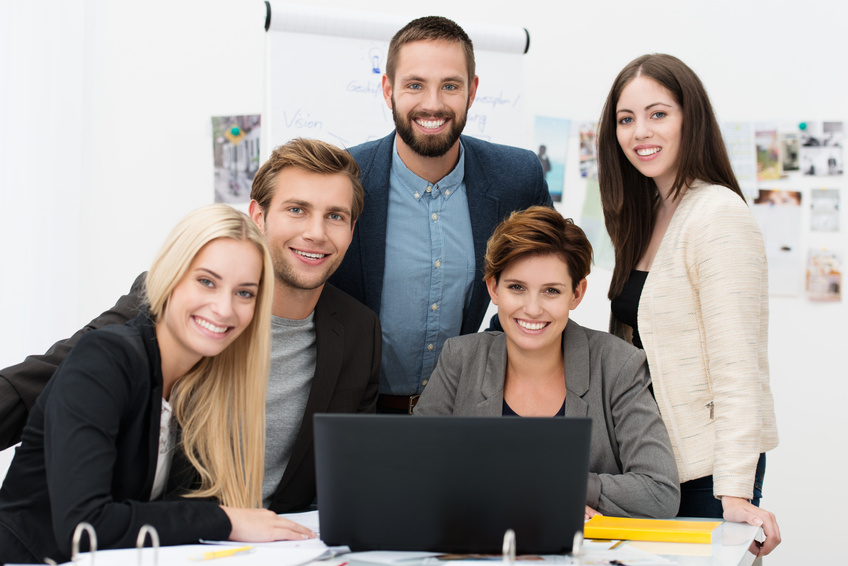 OUR MISSION
Making new business models and products happen
Supporting young entrepreneurs with game-changing ideas
Being a part of new technologies
Using knowledge to make things better
Connecting business people and technicians
Working in a valuable partnership with all of our associates
and so much more ...
CONSULTING
We advise on new technologies, their implementation, deployment and development. Our broad expertise in relation to existing and future technologies is the extensive basis for this.
INVESTMENT
We specialize in investing in young companies with pioneering business models and products. Both asset-based investments and classical corporate share investments are carried out by us.
MANAGEMENT
We support the strategic and operational management of our own, but also of third-party companies. Our many years of management expertise contributes to sustained business success.
WHAT MAKES THE DIFFERENCE?
---
Team
A team of highly eductated personalities and visionaries.
Experience
Plenty of years' experience in consulting, investment and management.
Network
Large business network with numerous contacts to investors, consultants and entrepreneurs.
---
Technologies
Good understanding of new technologies.
Motivation
Highly motivated to bring your ideas and business to success.
Environment
A spirit and environment of innovation and teamwork.